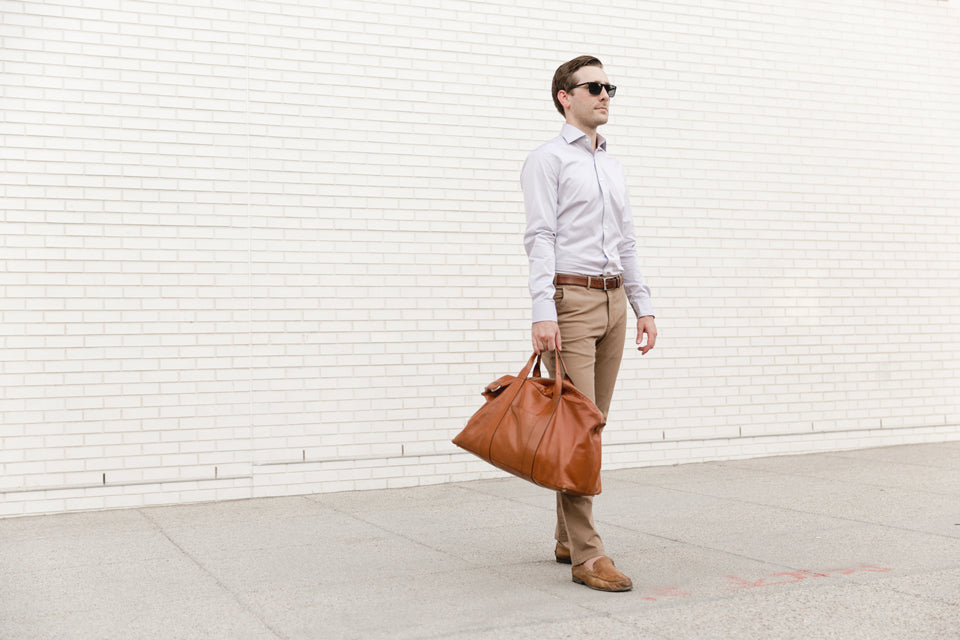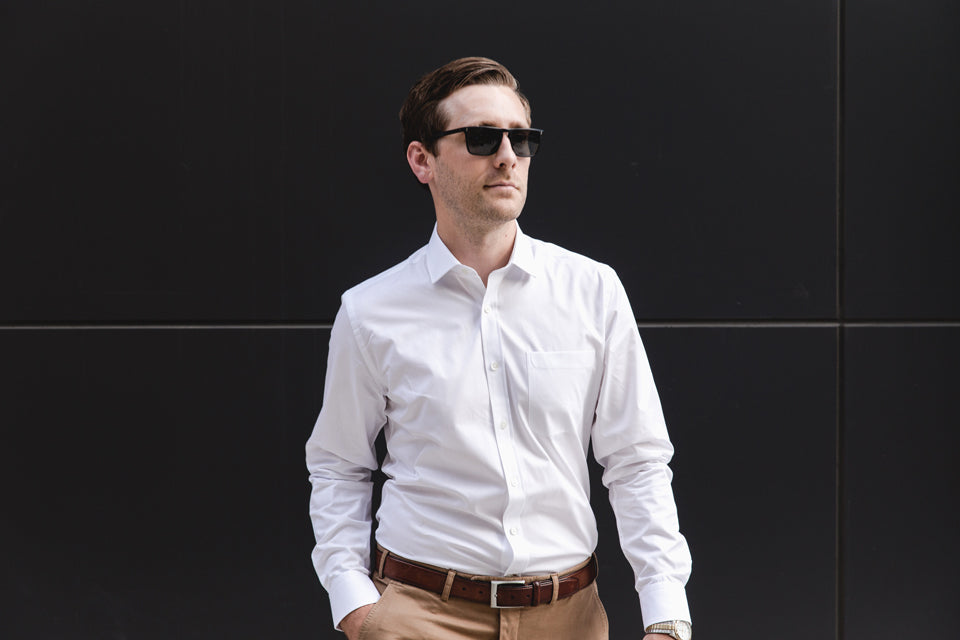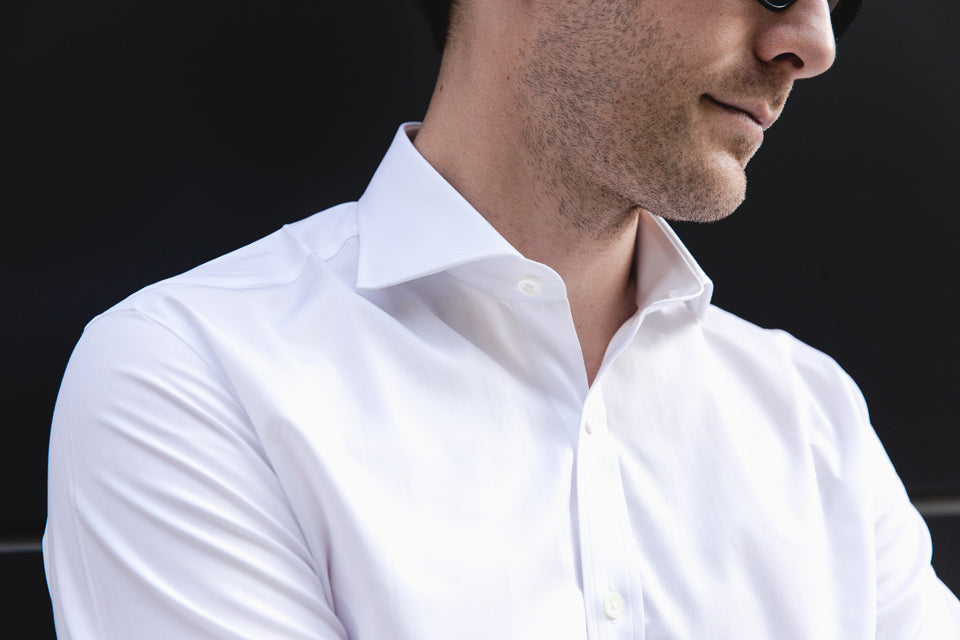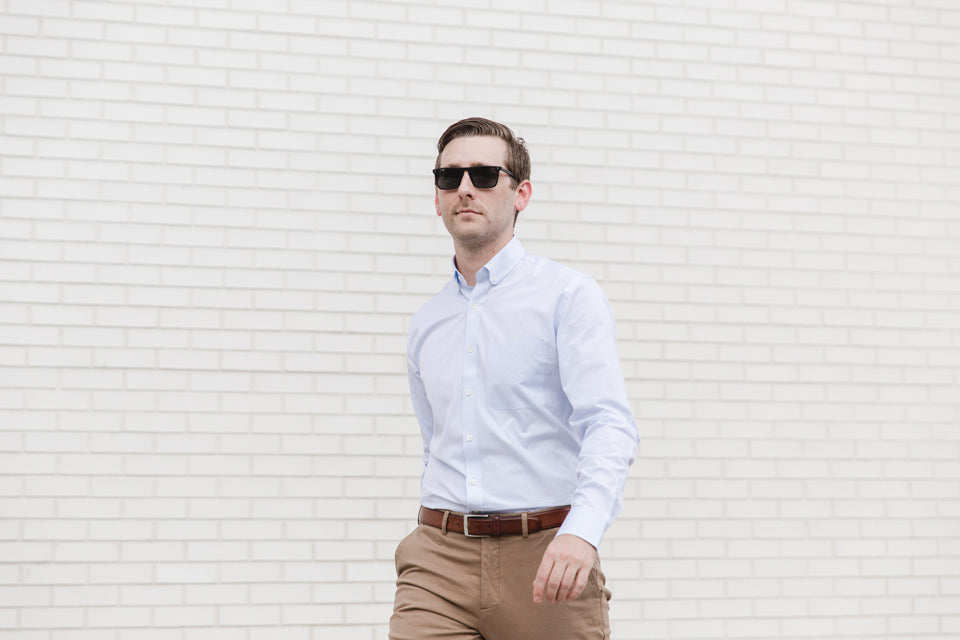 The Perfect Dress Shirt
If you only get one shirt for the most important moments in your life, make it one of these.
A brief history of the dress shirt
Men have been wearing some form of button up shirts or dress shirts since at least the 1600s, depending on who you ask. The earliest iterations were cut long and used as underwear as well - after all, we only expose our privates to the softest of fabrics, and cotton remains king in this category. Dress shirts would later evolve with the addition of cuffs, collars, a variety of fabrics, and details like a full placket front, two-piece yoke, gussets, back darts, and so on. At some point in time (we will leave the exact date to the fashion historians), the white dress shirt, often a poplin shirt, became universally accepted as the dress shirt a man should wear for the most important events in his life.
Classic, timeless dress shirts
There's a reason that solid color, high thread count poplin shirts in a variety of collar types never go out of style - and never will. Every man we've ever looked up to has had a crisp, white dress shirt on hand for the biggest moments in their lives. Whether it's a graduation, a wedding day, or a new job, there's always one style of shirt that we know we can depend on. We created this special collection of shirts to be the foundation of your personal style, your lifelong journey, and where ever they may take you.
Introducing our Classic Collection, a selection of timeless button up dress shirts with crisp collars and refined finishes available in white, pink, blue and at times, limited run seasonal colors. The collection is inspired by a very simple notion - that the most valuable moments in our lives require a fine dress shirt to let you be your best.  
Each shirt features beautiful 120s poplin, Mother-of-pearl buttons, and brass collar stays. With 10 different collar types to choose from, it's easy to build on your personal style and try something new. Convertible cuffs come standard which adds a layer of sophistication when you pair a Classic shirt with cufflinks or wear the cuff standard for less formal occasions. The result here is a collection of shirts that you'll come back to time and time again. Of course, we also have two French cuff shirts in this collection, including our tuxedo shirt.
The Classic Dress Shirts collection was shot in Washington, DC, along H St NE corridor and inside The Apollo.

---